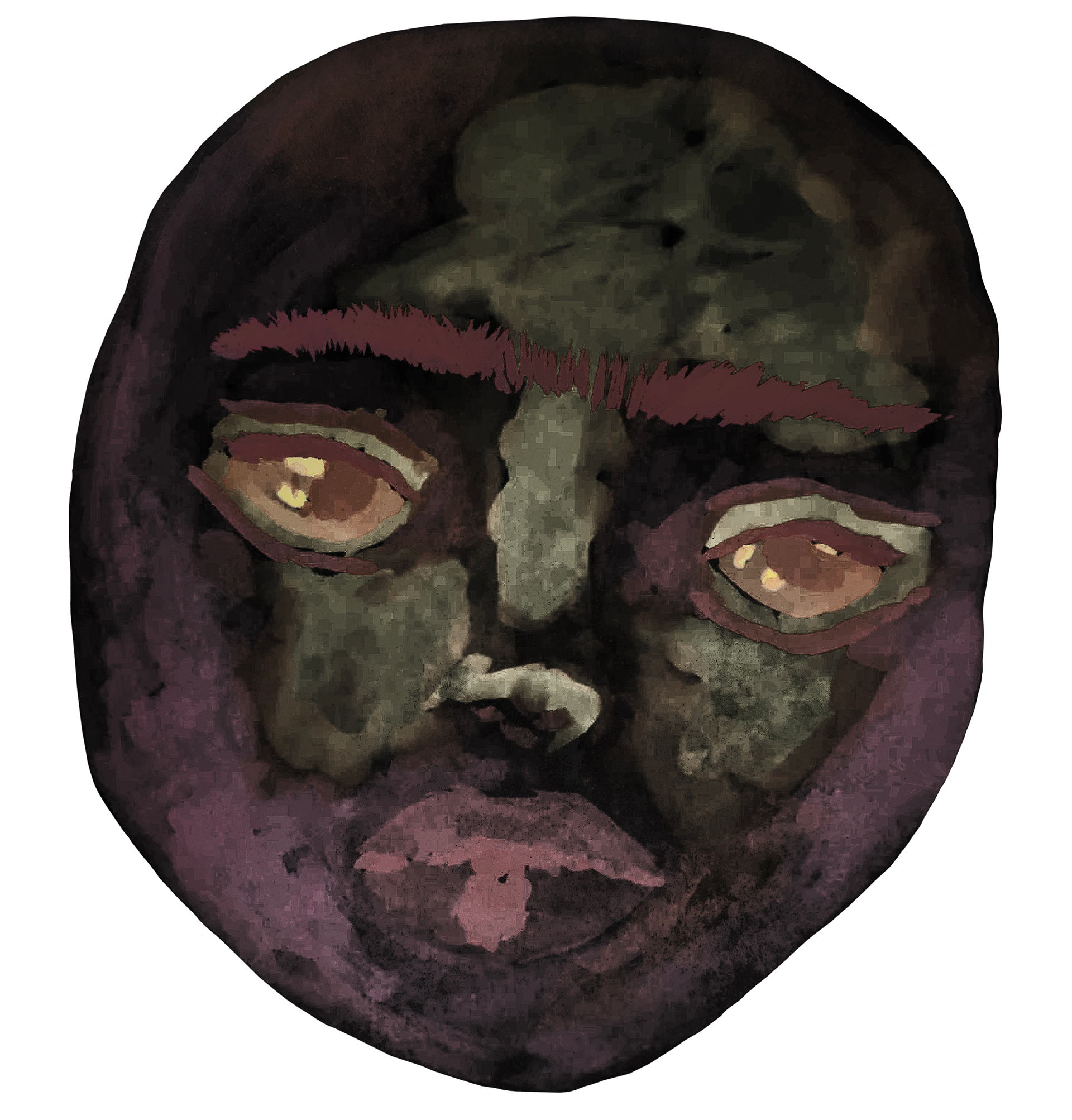 Xirin
Babelet
Performance and video, 7 minutes

Babelet is a small thing that conjures attention through its tininess, and is, at times, a performance composed of live and prerecorded dangling words, visuals, sounds, and impressions. 
Babelet explores an artist's relationship to self portraiture.
This piece premiered at the Jewish Museum on April 29, 2018.